Misc. The Sims stuff by Stello

These pictures are of the house that won the second prize in The Sims Factory
interior design competition - here's the site (it's in Finnish). I can't remember
where I've downloaded all the extra objects *etc* from, but if you recognise
your own work and would like me to add a link to your site, contact me.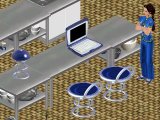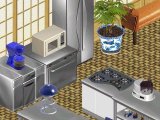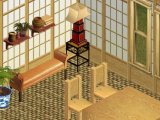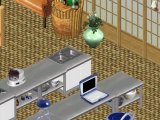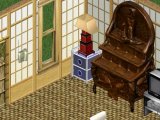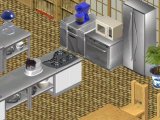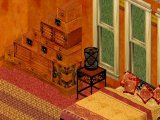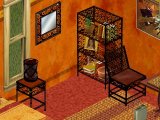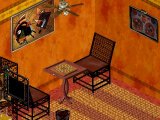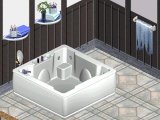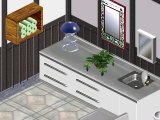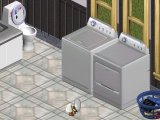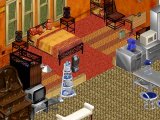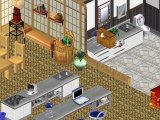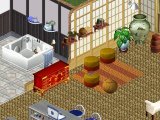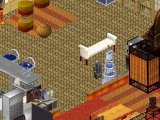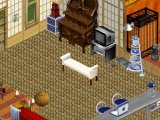 Here's the four bigger pictures that were on The Sims Factory site: